Slow down and enjoy a chew!
Take your time, enjoy the candy!
Gummy and Chewy Candies
Gummy and Chewy Candies are foods way of asking us to slow down and enjoy. Popular in the US since at least the early 1900's we're all part of a long candy chewing lineage.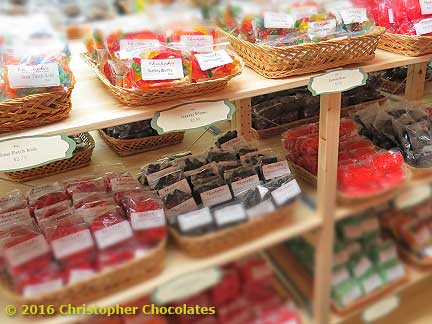 Gummy Everything!
Gummy Stuff is great!
A great gummy selection awaits you!
Licorice
Flavors, shapes and sizes of Licorice
Slow down, chew to get every last morasel of delicious flavor.